282 Railway Pde Carlton, NSW 2218
Mon – Fri 9AM – 5PM
02 8566 8100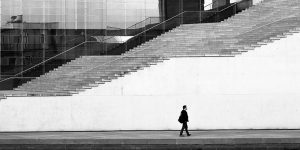 After Hours Emergency Contacts
AXIS – AXIS UNDERWRITING (02) 8235 1000
CSI – COMPLETE STRATA INSURANCE UNDERWRITING 0409 053 682
LONGITUDE – LONGITUDE INSURANCE 1300 442 676
QUS – QUS STRATA INSURANCE 1300 814 011
SCI – STRATA COMMUNITY INSURANCE (02) 9929 2216
SUU – STRATA UNIT UNDERWRITERS 1800 788 432
SES – STATE EMERGENCY SERVICES – 13 25 00
Please email claims@stratais.com.au and our dedicated claims consultant will lodge this on your behalf.
In the event of an emergency please refer to the Emergency Contacts and take any action necessary to prevent further loss or damage.
Certificate of Currency request
Please email info@stratais.com.au to request a Certificate of Currency. Please include the following information with your request.
Insured or Strata Plan Number
Policy Number
Address of Insured Property
Your contact details